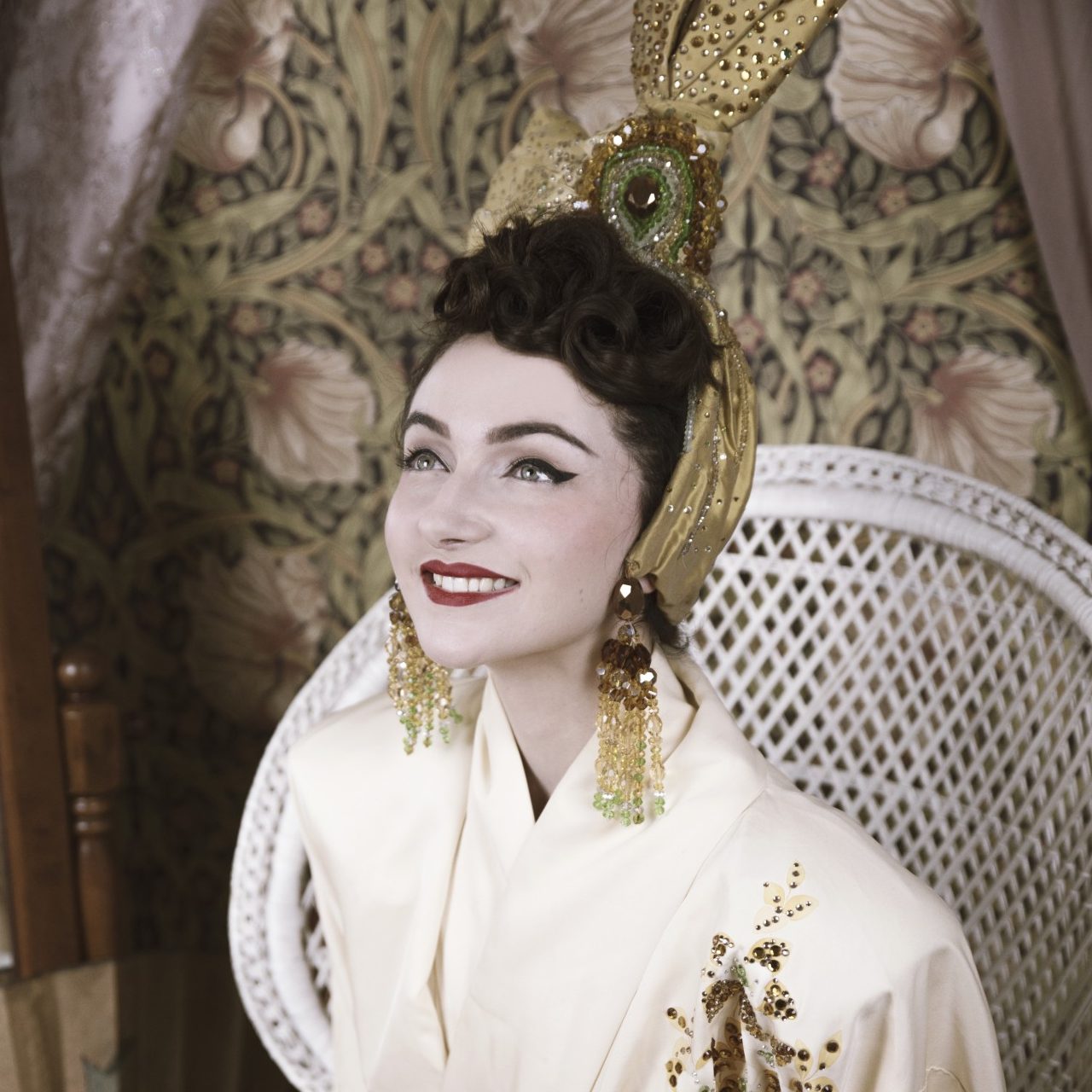 Inspired by Sternberg's movies, this act immerses you in the 40's.
" La voyageuse " as we say in french, is a singing burlesque act which celebrates wanderlust & discovery ! 
" But when it comes to love… " Paris is the one and only capital ! " Ah, Paree ! "
Mara still wants to travel, what about Japan…? 
Length: 06:43