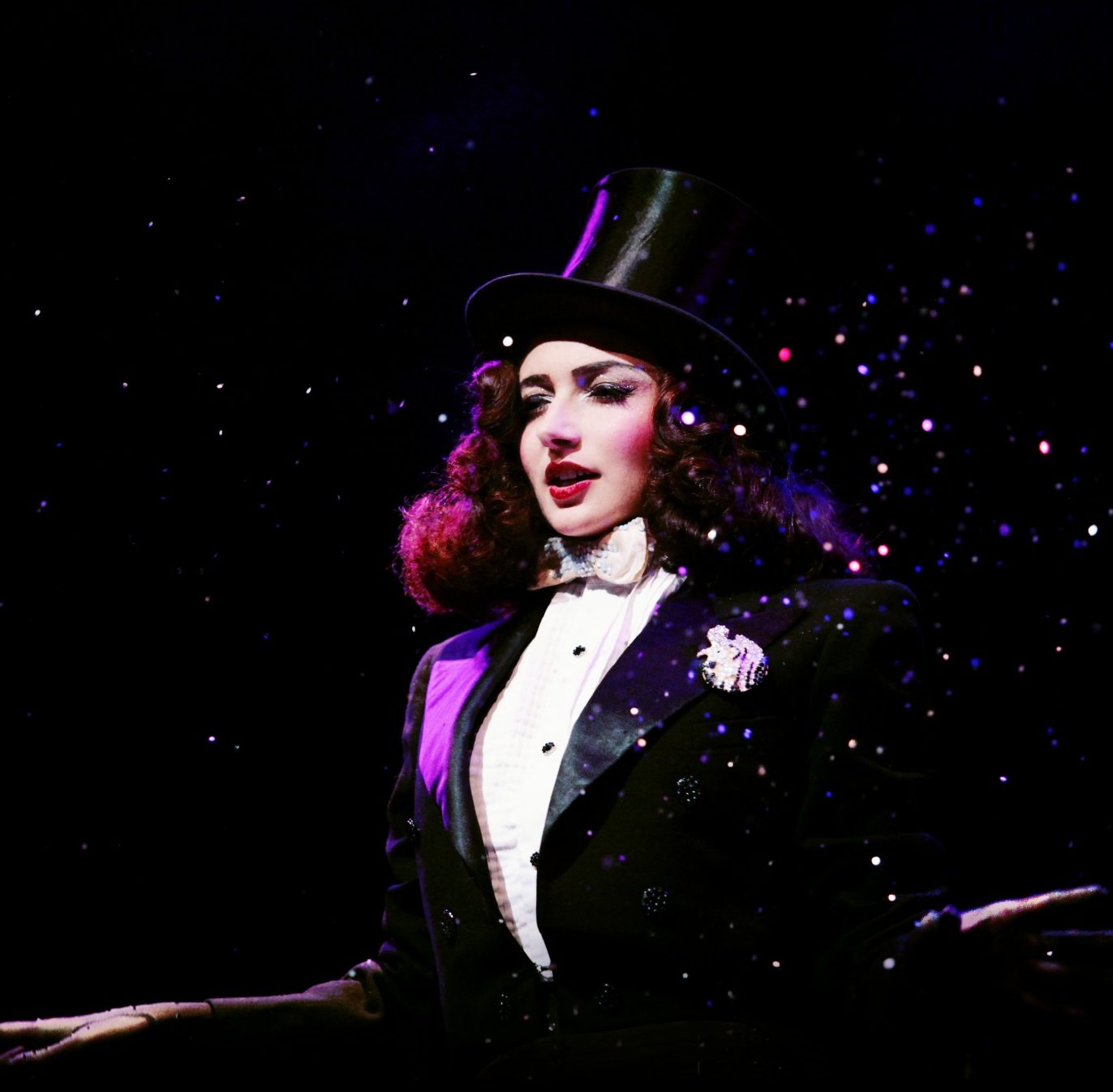 Mara's signature act!
"Oh Marlène" is a classic burlesque striptease
in tribute to the great Marlene Dietrich & Greta Garbo. 
Inspired by a famous photography of Marlene, 
Mara embodies perfectly the style, the charm & the cinematic magnetism of Hollywood's golden age actresses. 
"Oh Marlène", as Noir Desir sang it,
"Hearts are bleeding
And hanging atop your stocking".
Length: 05:51